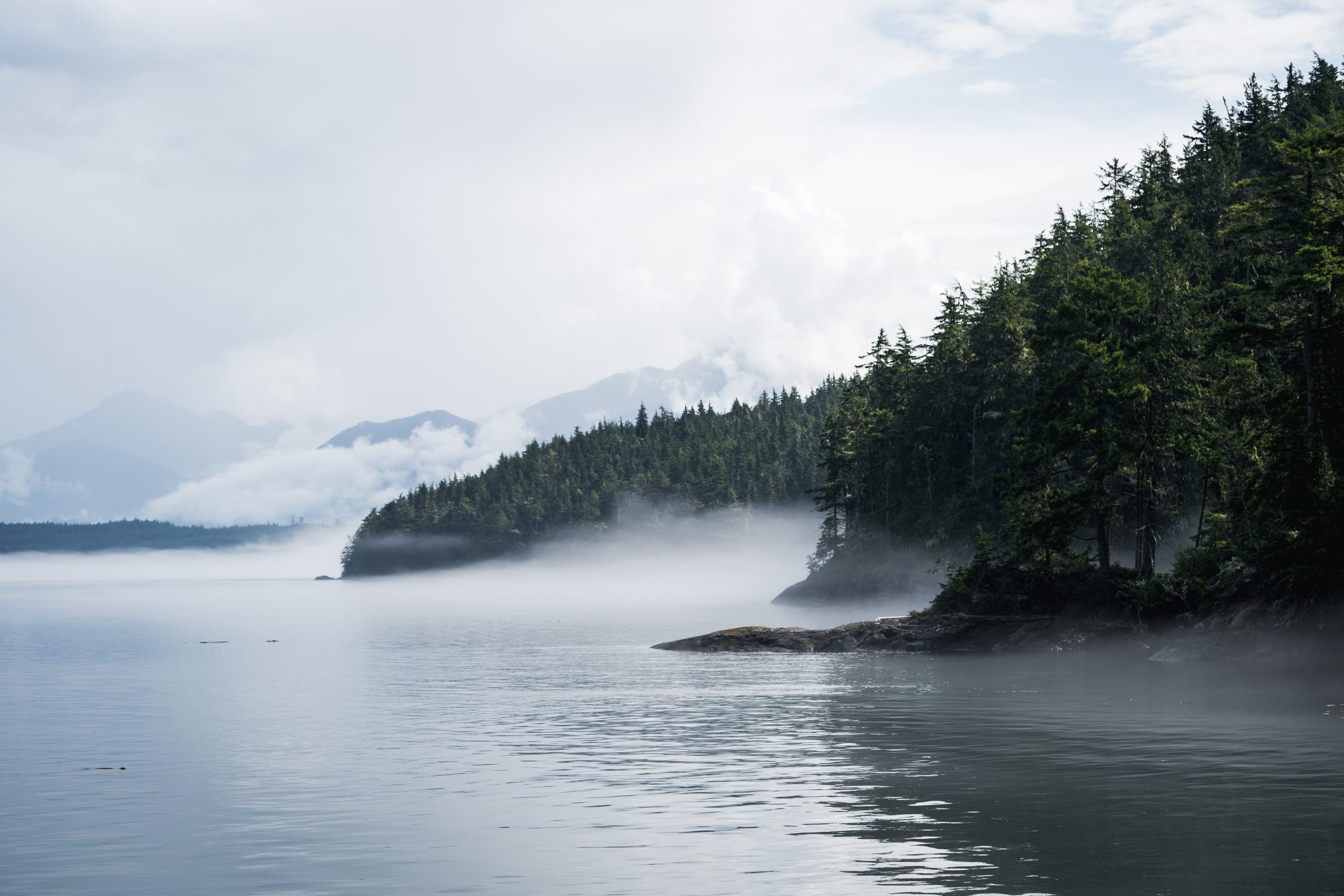 Watch our Live orca cameraS!
Our network contains three year-round cameras and five seasonal cameras. All are operated remotely from back at our lab on Hanson Island and streamed online through our partnership with explore.org. We are extremely grateful for the continued support that we receive from explore, who provide us with the infrastructure and expertise to operate year-round.
Frequently asked questions
Our network covers Blackfish Sound, Blackney Pass and Johnstone Strait. Please refer to our network map below. (Click to enlarge)
July-September: Summer is the best time of year to see and hear Northern Resident orcas as they return to their historic feeding grounds and rubbing beaches.

September-March: See the Stellar Sea Lions hauled out on Sea Lion Rock and listen to their roars.

April-October: Watch the humpbacks return to their summer feeding grounds.

All Year: Bigg's orcas, bald eagles, Dall's porpoises, harbour seals… We do live in a wild paradise and you have the potential to see any number of marine mammals and birds at any time!
The cameras switch to Highlights during the night, and at times when we lose signal to the remote sites. This might happen due to a power outage or technical issue. We are on the wild west coast and conditions can be quite unpredictable!
We are based on the west coast of Canada and run on Pacific Standard Time (GMT-8).
The rubbing beaches are situated in the Robson Bight Ecological Reserve and are inaccessible to the public. The Reserve was created to protect this critical space for the Northern Resident Orcas, and is heavily monitored to ensure that no boats enter the boundaries. Our cameras are the best way to see orcas rubbing up close – so sit back, and enjoy!
Our video streaming includes a mixture of hydrophone audio (underwater sounds) plus surface audio from the camera, when available.

Live audio from the camera feeds is only available during daylight hours. If you would like to continue listening to the hydrophones overnight then please toggle 'Play' at the bottom of your screen, or click here to open a new window.

We have been streaming live audio 24/7 since the 1990s on our historic site Orca Live in partnership with J-Stream.
The best way to support our work and help us to continue streaming the wonderful lives of whales is to make a donation. We are a very small team, so every contribution really does count.

Please share this amazing footage with anyone and everyone you can! We are active on Facebook, Instagram and YouTube.
If you are having trouble streaming the audio from the website, please contact us. Be sure to include the name of the browser you are using and whether you are on a computer, tablet or mobile.

Remember that you can also access the audio stream on YouTube.

The cameras are streamed through explore.org and they have a team of dedicated technicians who will work to resolve any issue. Please be patient if the streams go down – we are very remote and nature always has the final word!
WATCH DAILY HIGHLIGHTS ON YOUTUBE
We post highlights from the rubbing beaches and around the lab all throughout our summer season. Subscribe to our YouTube channel and watch the latest wild orca action.